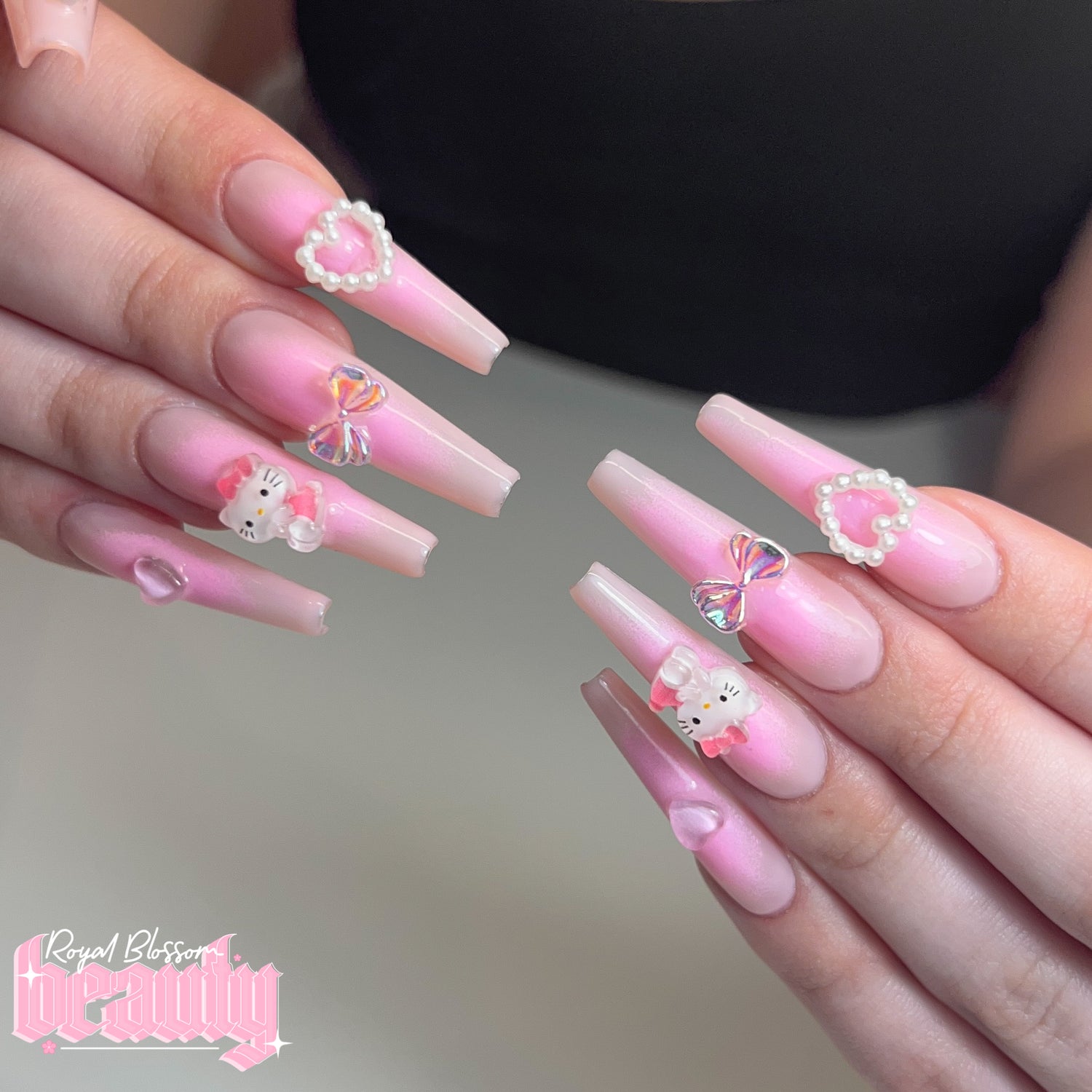 Nail Art
At RBB, we specialise in trendy, unique nail sets by offering an extensive range of nail art designs available to clients including designs such as hand-painting, charms, decals, glitters, chromes & more.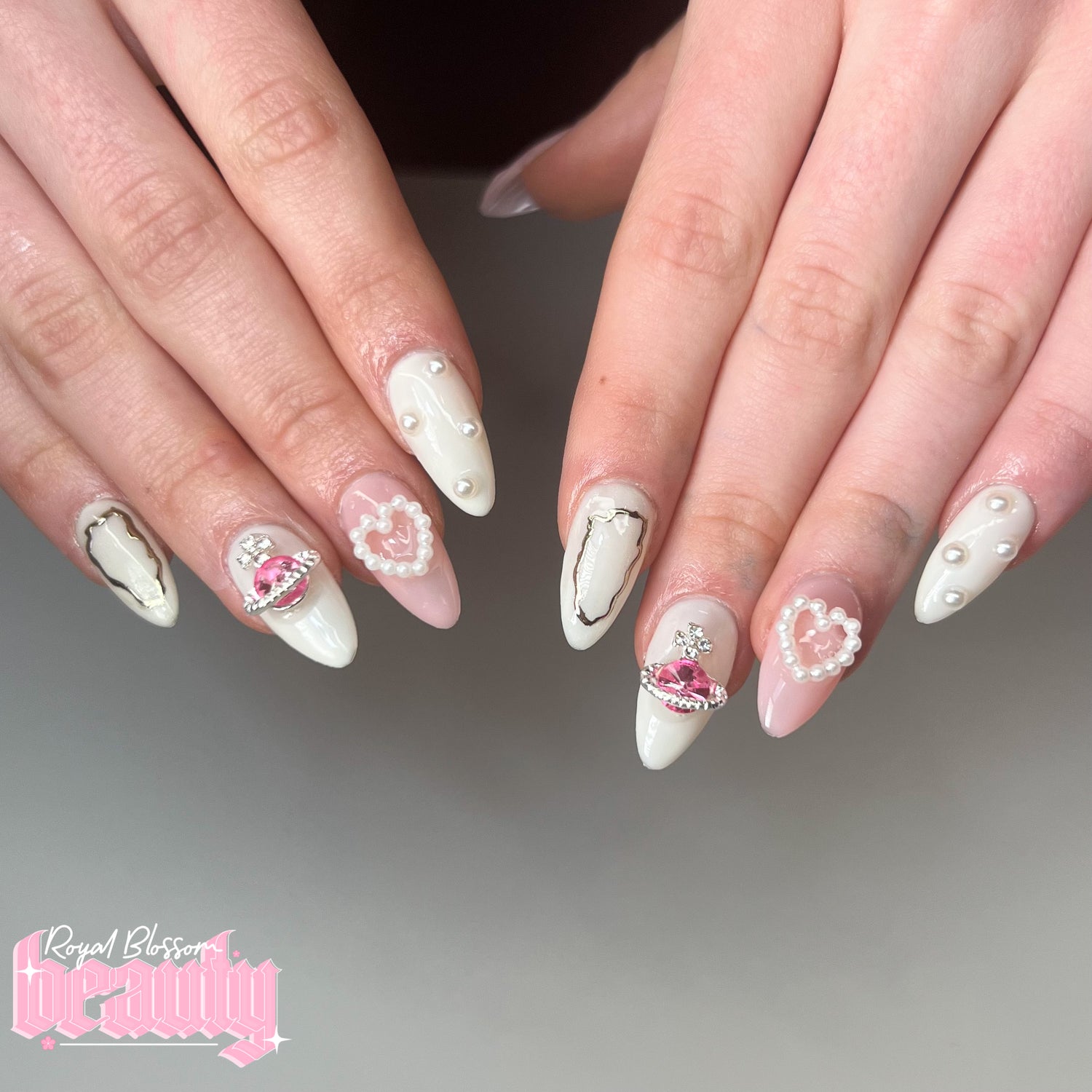 Gel Application
We offer a variety of systems for our clients to choose from including Gel Polish, Builder Gel & Gel X. All systems offer different benefits which may include colour, strength or length.
Russian Manicure
A Russian Manicure is a clean, detailed manicure technique included in all manicure services at RBB. It creates a polished cuticle area and improves the longevity of nail enhancements.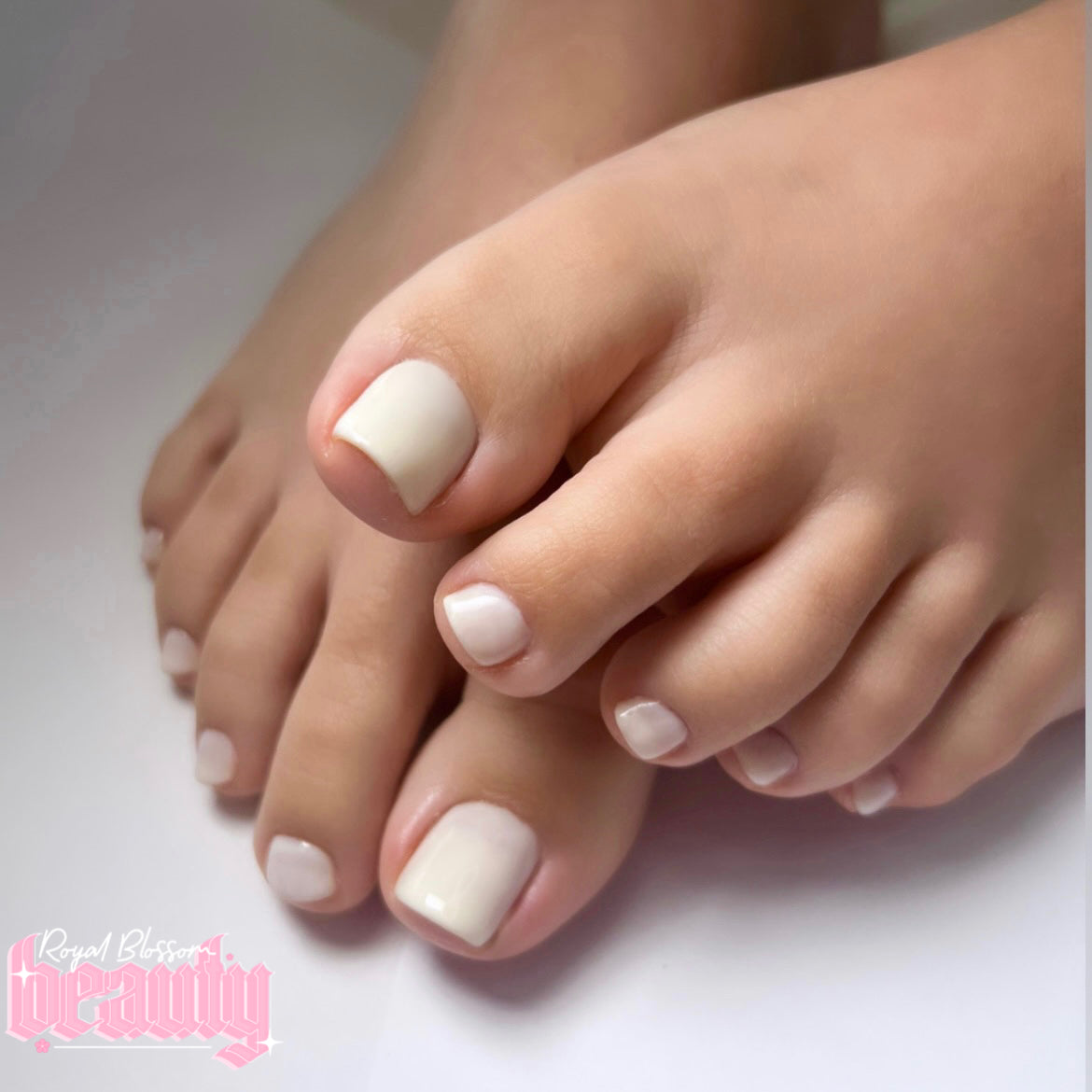 Dry Pedicure
At RBB, we offer the latest technique in pedicure services. An E-File (dry) Pedicure. It includes extensive cuticle & heel work before finishing with gel colour if desired.
Eyelash Extensions
Save time applying falsies every morning and invest in a set of Lash Extensions! These can be customised to your eye shape and add heaps of drama or even just a subtle volume!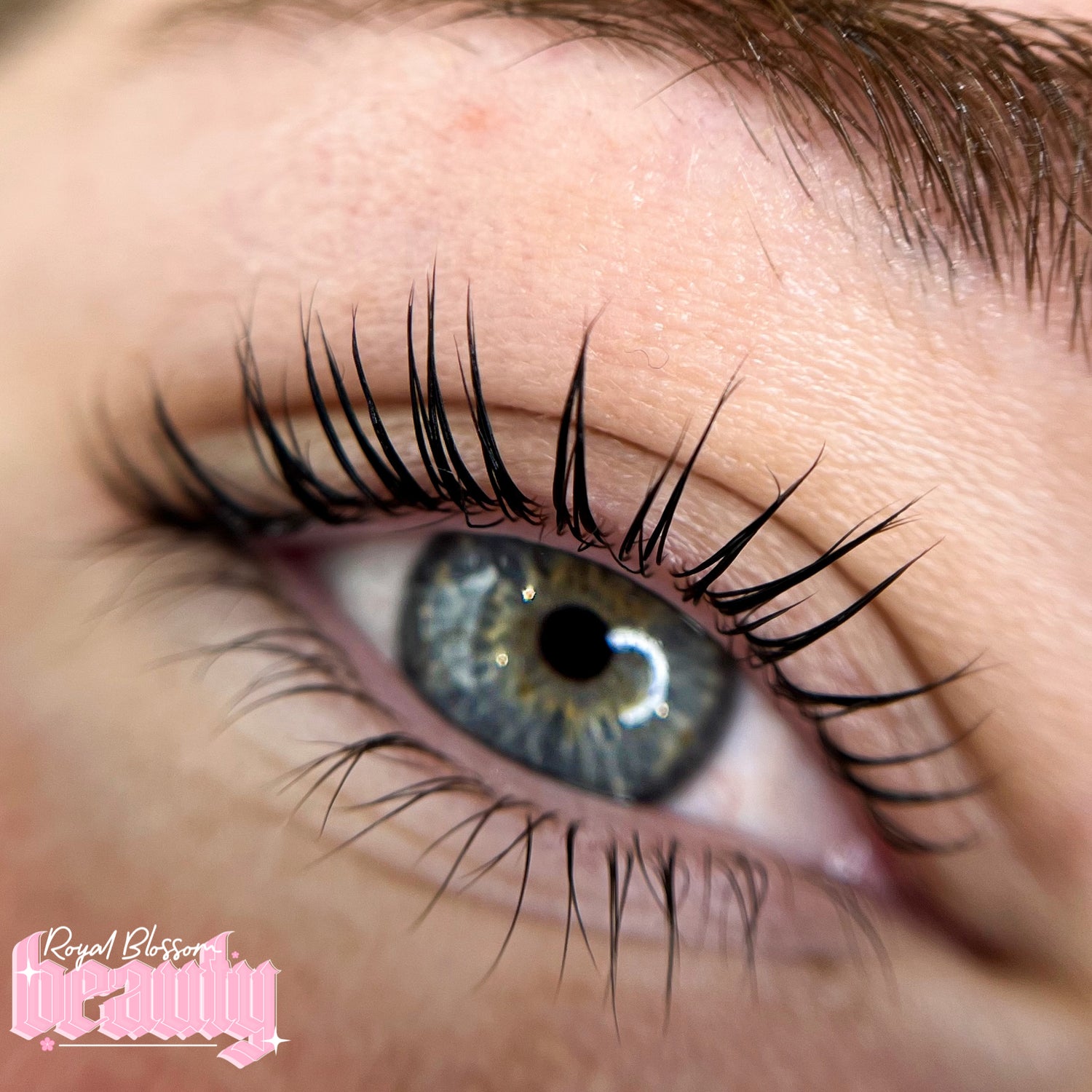 Lash Lift
A Lash Lift is a low maintenance beauty treatment in which the lashes are chemically lifted to add curl to the natural lashes, which can help them look longer. With the addition of a black lash tint the lashes will also appear darker and thicker.
Custom Press On Nails
Custom Press On Nails Available. Pick a pre-designed set or customise your own!
More information
Gift Vouchers
Need a gift for a loved one? Buy them a gift voucher! Redeemable on services and products in-salon.
Buy Now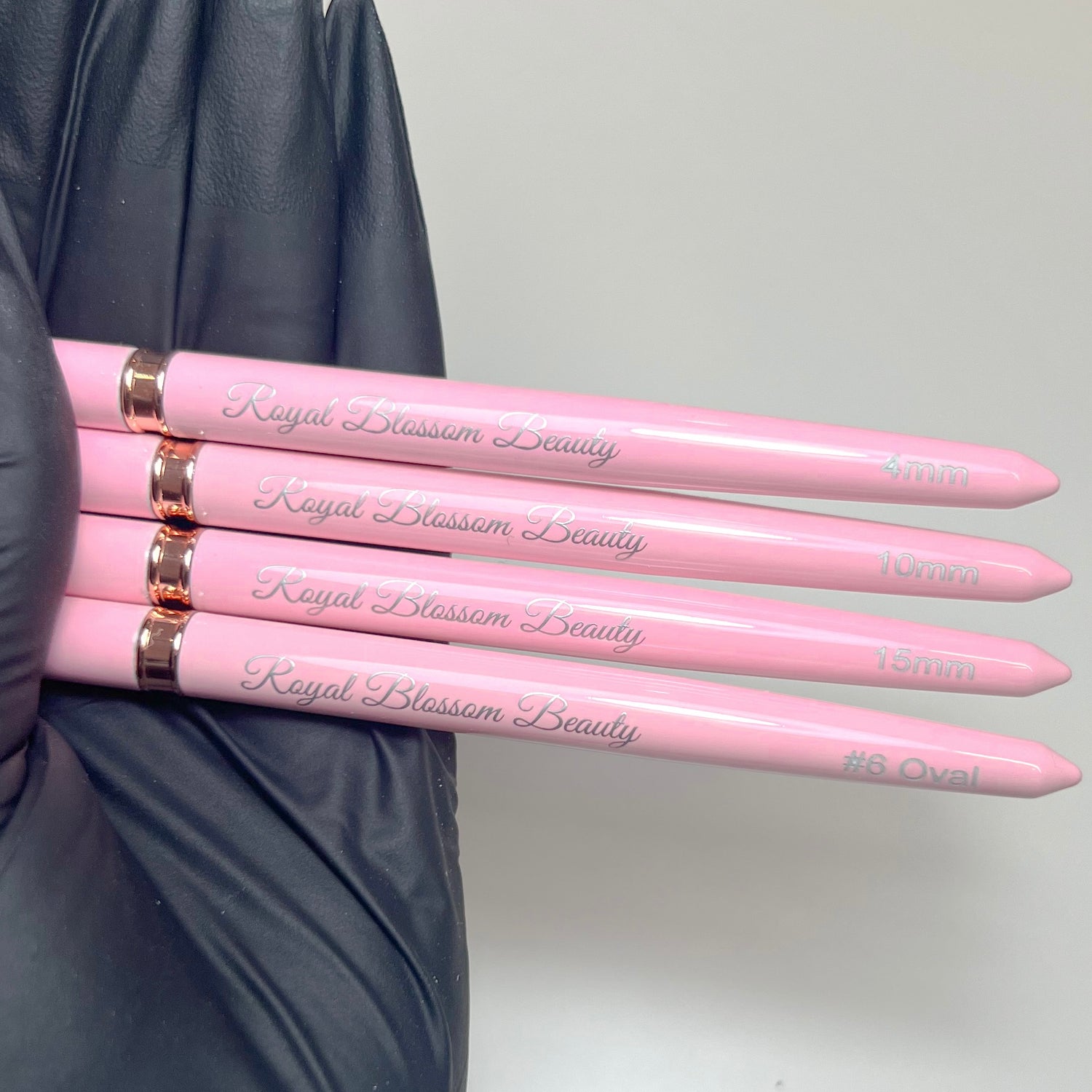 Nail Supplies
RBB now stocks little bits and pieces for our fellow nail tech's including nail art brushes, tools & more.
Shop Now